Our dental team at Wine Country Family Dental has years of experience in providing attentive and caring dental services. Working alongside Dr. Mark Schutte, they ensure each patient is comfortable and cared for. Please see below to learn more about our team members and how they each contribute to the efficiency and reputation of our dental care in Pasco, Washington. We invite you to give our dental office near Road 68 a call at 509-547-3000 if you have questions or want to arrange a visit with our dentist.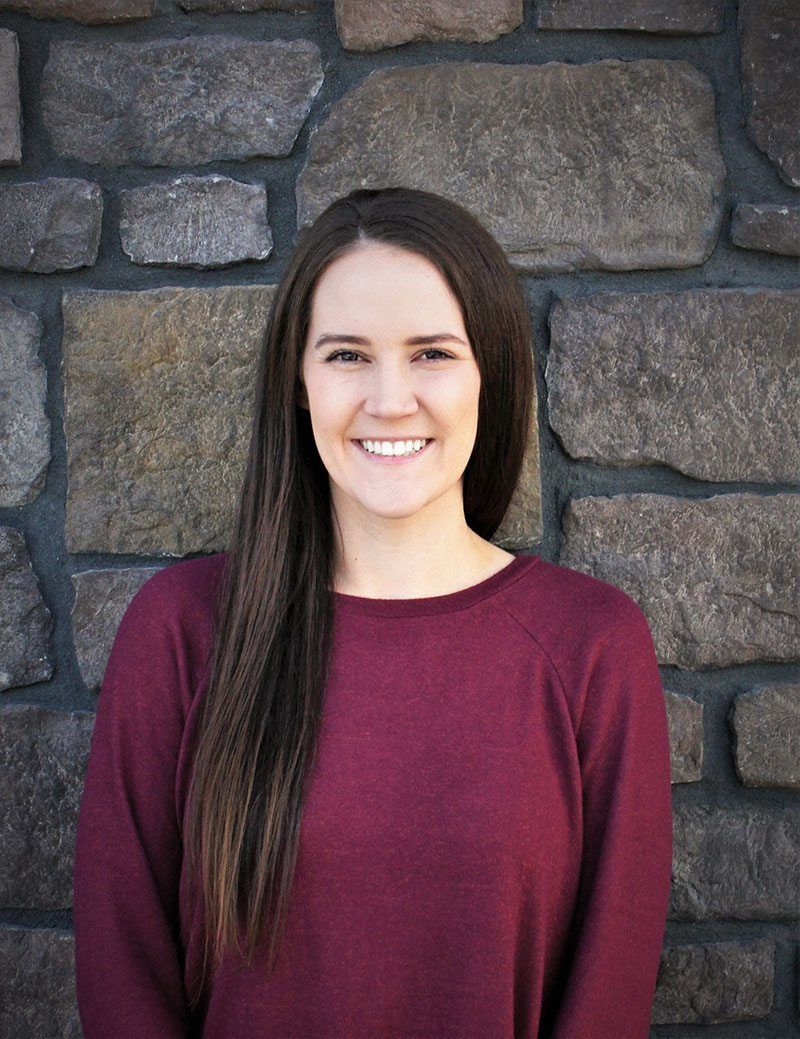 Kendyl R. — Dental Hygienist
Graduating from the hygiene program at Columbia Basin College, Kendyl has been a valuable part of our team at Wine Country Family Dental. She is a team player and enjoys working with our fun team members. Outside of our office, she enjoys staying active and walking her three fur babies with her boyfriend.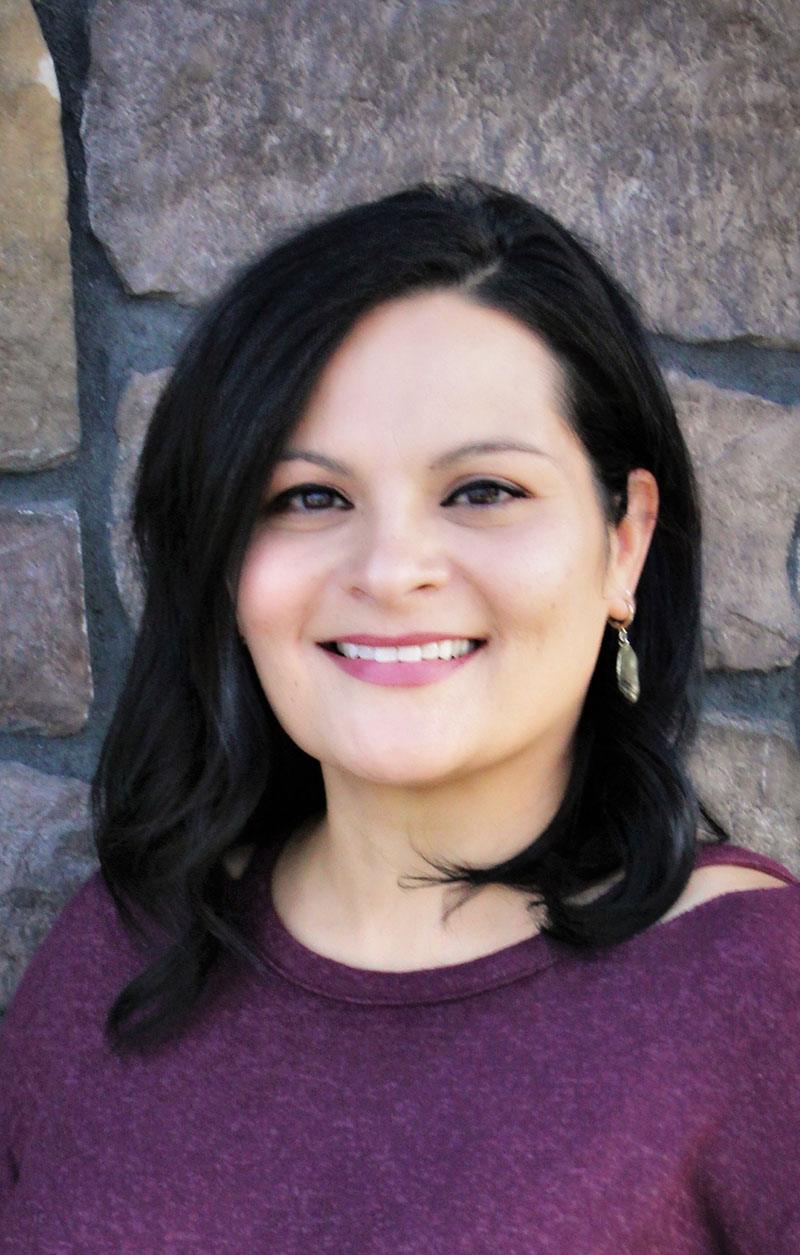 Lori H. — Office Manager
Lori has been in the dental field since 2000 and has been with this practice since April of 2010. She helps patients with treatment planning, maximizing their dental benefits and arranging an affordable payment plan. She works all aspects of the front office, from greeting you with a smile to saying "see you next time!" She loves building long-lasting relationships with all patients and loves when they leave the office with a smile.
In Lori's free time, she enjoys spending time with her family, camping, shopping and going on nature walks with her dogs.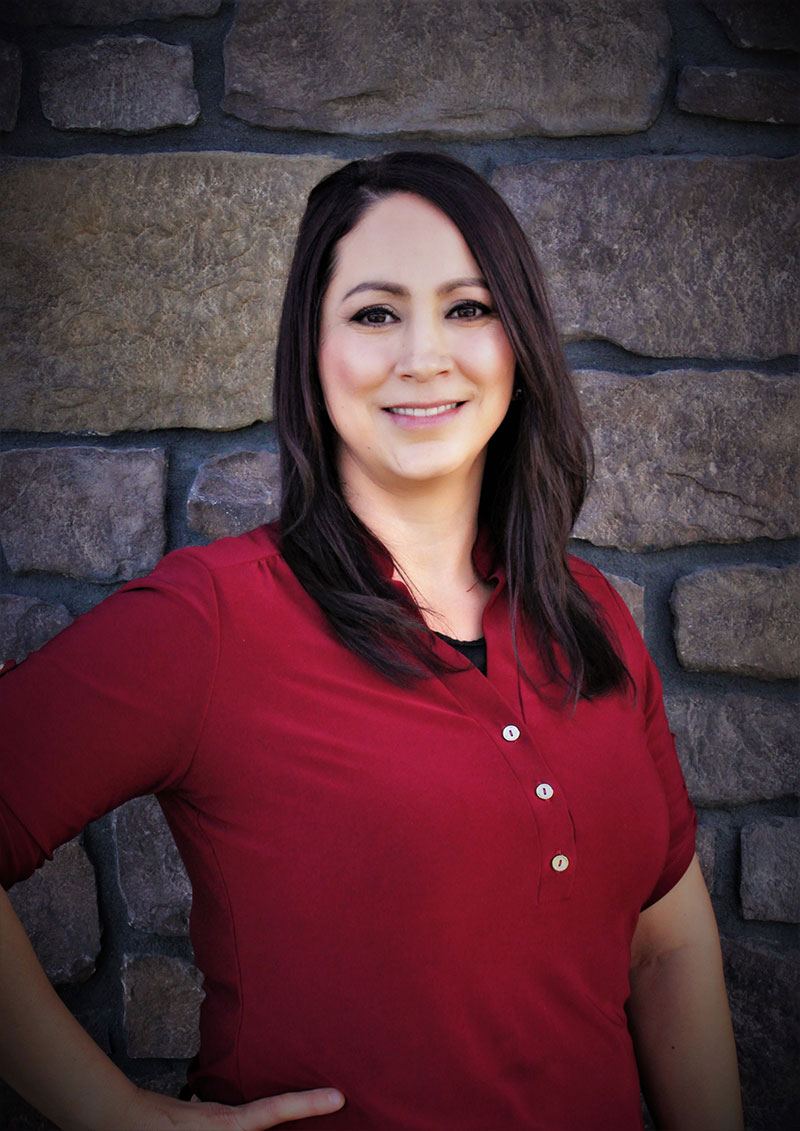 Monica G. — Receptionist
Monica has been with our office since 2015. She enjoys meeting our patients and getting to know them, and she ensures all our guests feel comfortable and welcome. Monica is the mother of three beautiful daughters and has a precious granddaughter. She spends her free time with family and friends and enjoys shopping, BBQing, camping and traveling.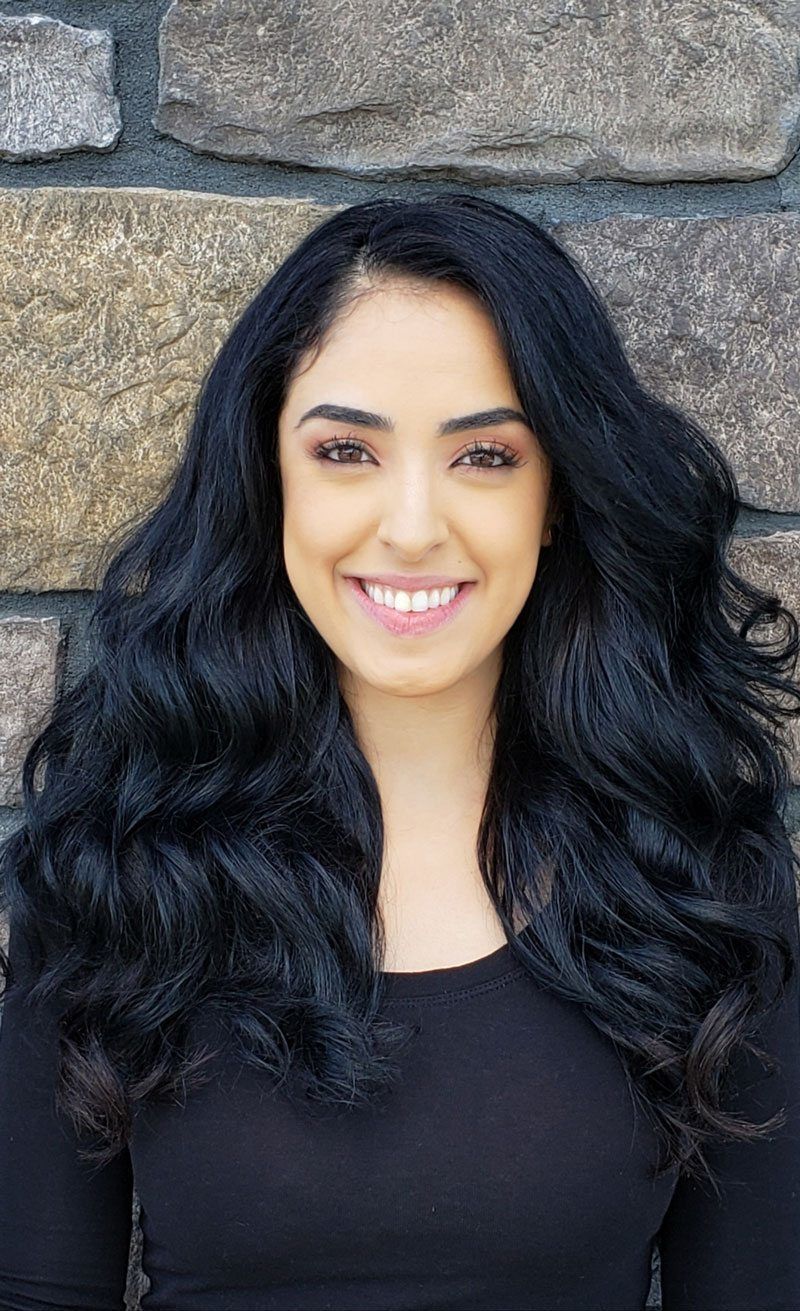 Maribel G. — Registered Dental Assistant
Maribel attended Charter College. She joined our team in 2019, bringing with her more than six years of experience in the dental field. Maribel shows up each day with a positive attitude, and enjoys building relationships with our patients and offering them great dental experience. Her dental bucket list item is to travel out of the country to help people with their dental needs.
Maribel and her husband have two children, one daughter and one son. She enjoys outdoor adventures, plays co-ed softball and loves to travel.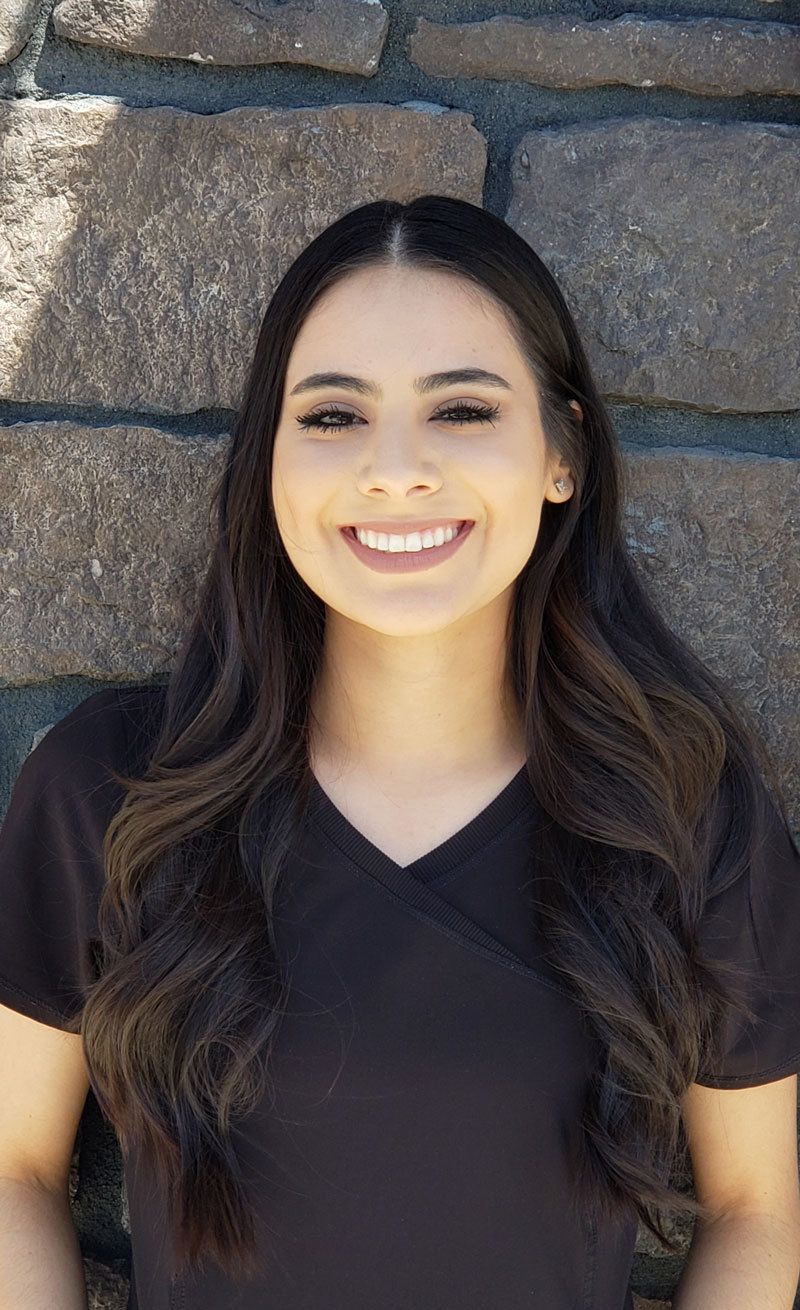 Crystal S. – Registered Dental Assistant
Crystal graduated with her associate degree with honors and is finishing up the prerequisites for a dental hygiene program. She has been in the dental field for several years. Crystal is a valued member of our dental team. She helps our patients feel comfortable and establishes a welcoming environment so they feel that they can express any questions or concerns that arise. Crystal enjoys learning new things about the dental field and building long-lasting relationships with patients.
Crystal has a brother and a sister. They are very close and love going on yearly family trips to Neskowin Oregon Beach. In her spare time, Crystal enjoys getting her nails done and going shopping.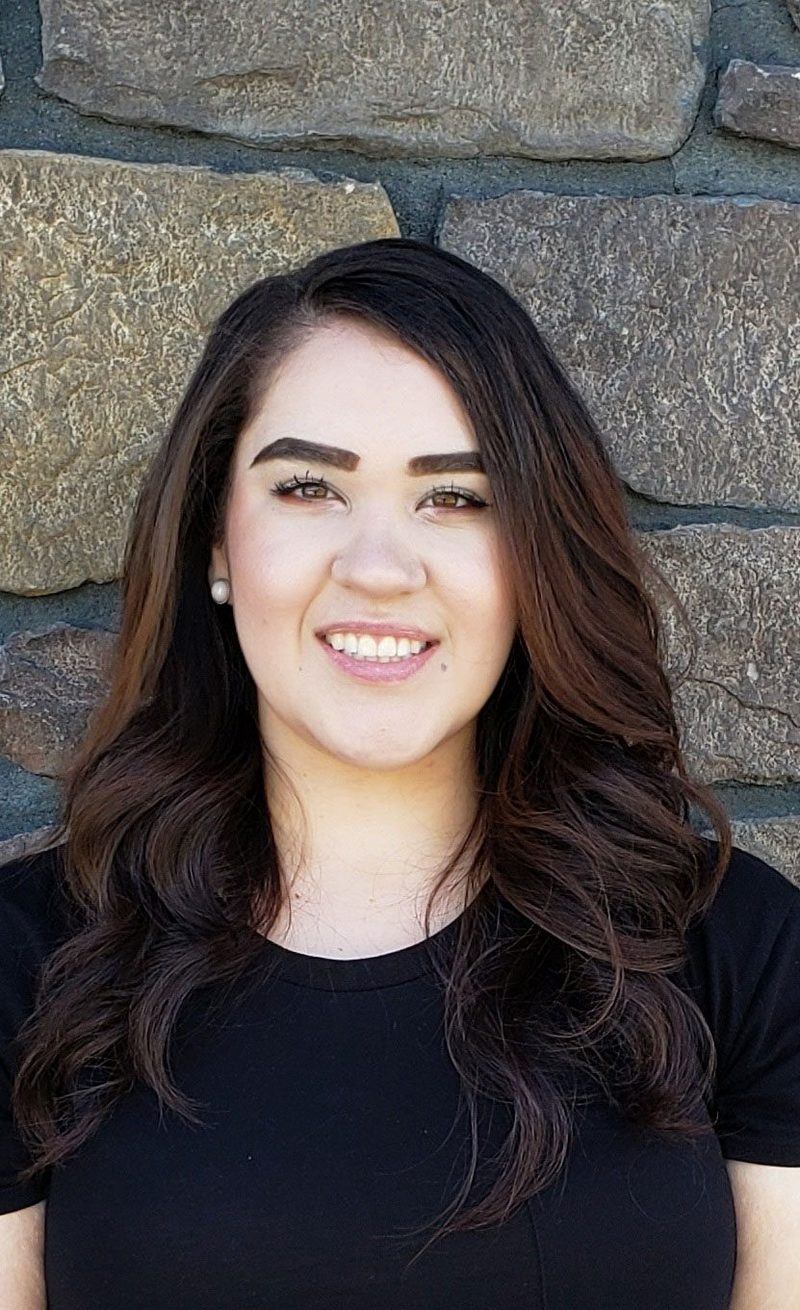 Cynthia M. – Registered Dental Assistant
Cynthia graduated from Charter college in 2013. She has been a registered dental assistant for over five years. We are lucky to have Cynthia as part of our team! She makes sure that our patients feel comfortable and answers any questions that they may have about their treatment. With Cynthia's help, our patients leave our office with a smile. Cynthia adores her two sons. In her free time, she enjoys hiking.